Press Release: September 2018
Guild status for Stonegate Estates
We are proud to announce that we have been awarded exclusive Membership of The Guild of Property Professionals for Hitchin.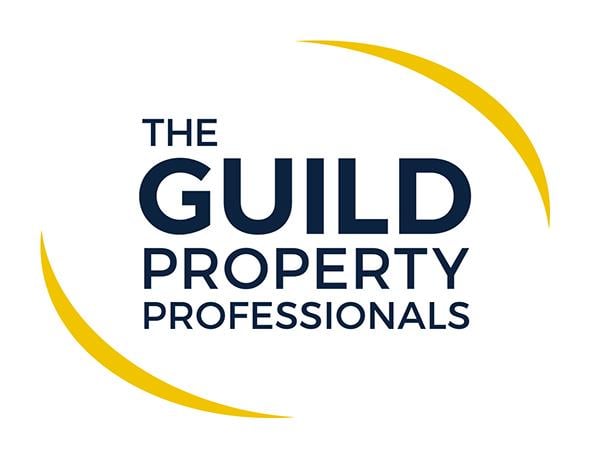 The Guild is a nationwide network of approaching 800 leading estate agents, all dedicated to maintaining the very highest standards of professionalism and customer service. Guild Membership is traditionally only granted to one agent in a given area.
This appointment means that we have been judged to have met or exceeded The Guild's exacting Membership criteria, and in recognition of this achievement has been selected as a representative in Hitchin.
As part of The Guild Membership, we have access to innovative marketing to promote their sellers' properties to the highest standard. They also have access to the widest possible pool of buyers – not just in Hitchin but across the whole of the UK including the lucrative London market, where its properties are marketed through The Guild's head office in Park Lane.
"Being chosen to represent The Guild in Hitchin is a great honour," says James Beard. "The awarding of this membership is a tribute to all the hard work we have invested into building our reputation for exceptional service, and underlines our position as the leading estate agent in the area."
Speaking on behalf of The Guild, CEO Iain McKenzie says: "We are delighted to welcome Stonegate Estates into The Guild as our new representatives in Hitchin. Their expertise and outstanding service means that they will be a valued asset to our national network."
With all these advantages, we are keen to develop the services we offers to clients. "Estate agency is all about people," says James Beard, "which is why we remain committed to the principles of good old-fashioned, honest, personal service and this has always been our trademark."
Expert market knowledge and the traditional customer service you expect from a leading local estate agent, combined with unrivalled nationwide marketing power, means that Stonegate Estates and The Guild make a powerful and successful combination.